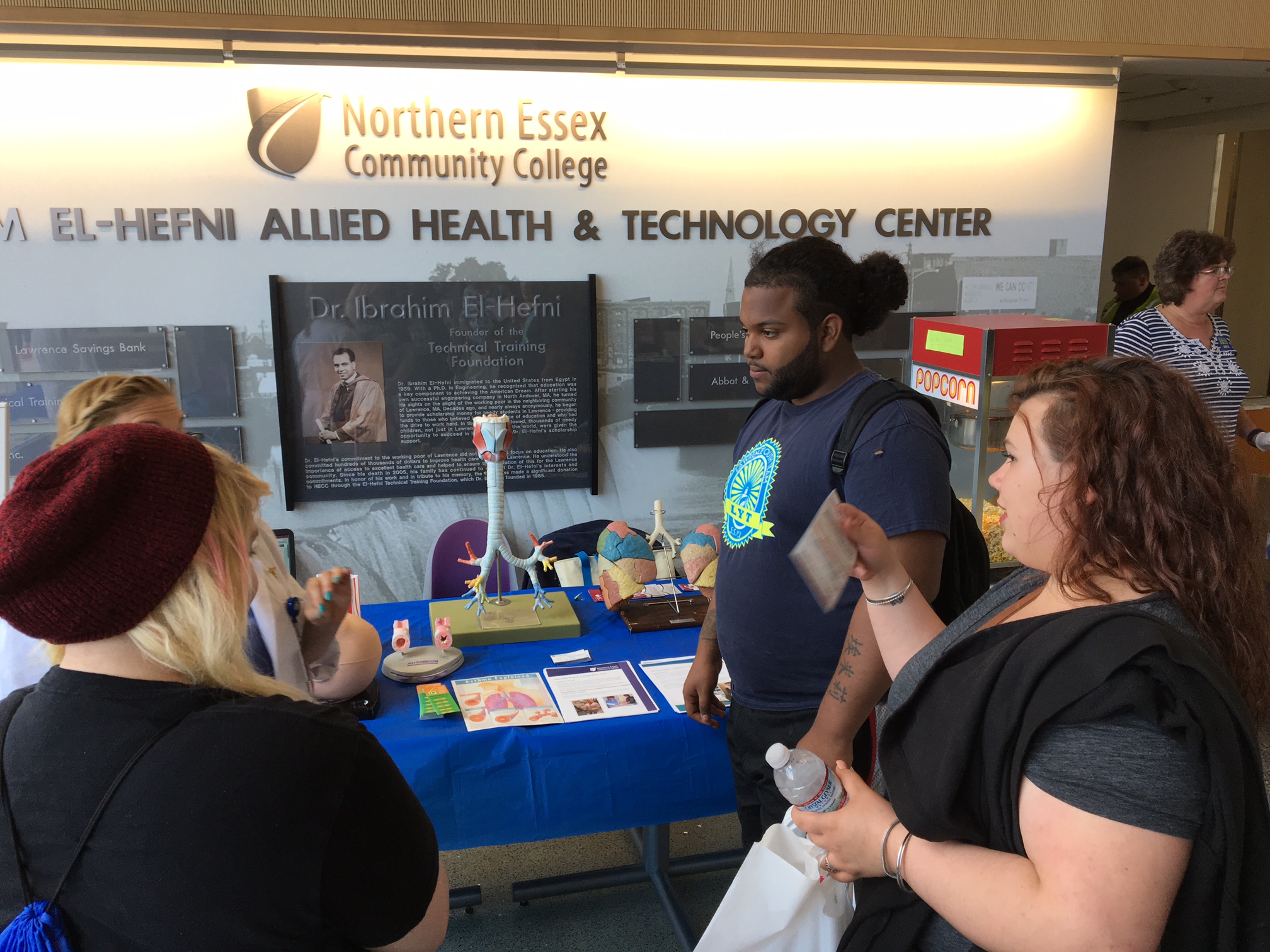 On May 3, 2017, participants in the SISU program had the opportunity to spend some time at the
Northern Essex Community College (NECC) "College for a Day" program
. Participants were given a tour of the Lawrence Campus and were able to sit in on a class.
Experiences like the "College for a Day" program are instrumental to LFD's goal of changing the dialogue around college. Because of this program, SISU participants who had never thought of going to college have realized that it is very real opportunity.
"This is my first time in this place, I can't believe no one has ever believed in me enough to bring me here and show me this" C.R.
Another participant who had never dreamed of going to college took the initiative to sign up for classes after sitting in a psychology class.
Thanks to NECC and the College for a Day program, what had once seemed beyond their reach, has now become a very reachable goal.
Special thanks to the SISU Transition Specialist, Allishah Mohammed, for making this day happen.