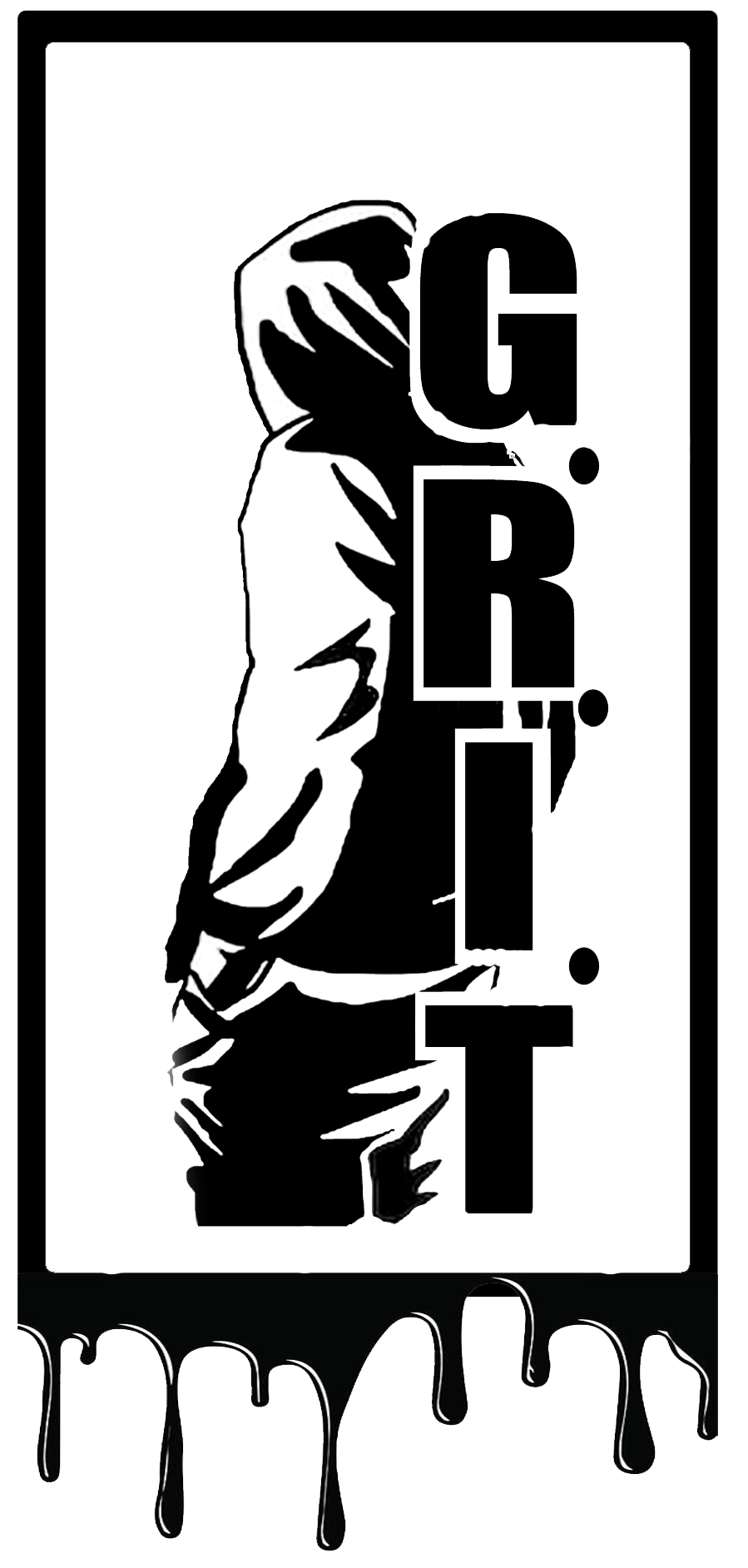 The Gang Resistance and Intervention Team (GRIT) provides services for the City's vulnerable 13 to 16 year old population. GRIT offers a direct intervention to the most proven risk adolescents in the City of Lawrence. GRIT works with young people specifically referred by the Lawrence Police Department, the Lawrence Juvenile Court, Juvenile Probation, or the Department of Youth Services.


Identify - Locate - Engage

The GRIT Program targets Lawrence Youth ages 13 to 16 at risk for
gang involvement


GRIT Referrals are Indentfiied by local law enforcement and
criminal justice partners


SISU Outreach Workers use innovative strategies to Locate and
Track youth in the community and at the SISU Center


The GRIT Program Engages with youth where they are at; whether
that be at school, on the baskebtall court, at home, or through an
online gaming platforms



Recreation - Positive Reinforcement

The GRIT Program Partners with Suenos Basketball to provide drop in
and organized basketball league play


The SISU Center Provides provides positive Recreational opportunities
including a rock climbing wall, video games, a rec room, and field trips.

Participants may earn incentives through the GRIT Positive Reinforcement
Strategy. Incentives can include gift cards, video games, new sneakers, and
hair cuts in the SISU Cutz Barber Shop.


Breaking Bread is an important Engagement Strategy with all SISU programming.
GRIT participants receive dinner when onsite for programming at the SISU Center.




Social-Emotional Support




GRIT Staff engage with young people throughout the program providing
modeling and reinforcement


GRIT Staff address problem behaviors in the moment and engage
in conversation while redirecting the young person.


The GRIT Program uses restorative justice to address serious problems
and ensure that all parties receive the appropriate recourse.


Mental Health Services and Referrals are available for all participants
and their families. SISU works with Licensed Mental Health Providers
to provide time sensative trauma response services.


SISU Case Management Staff provide an evidence based
lifeskills curriculum for all GRIT participants.