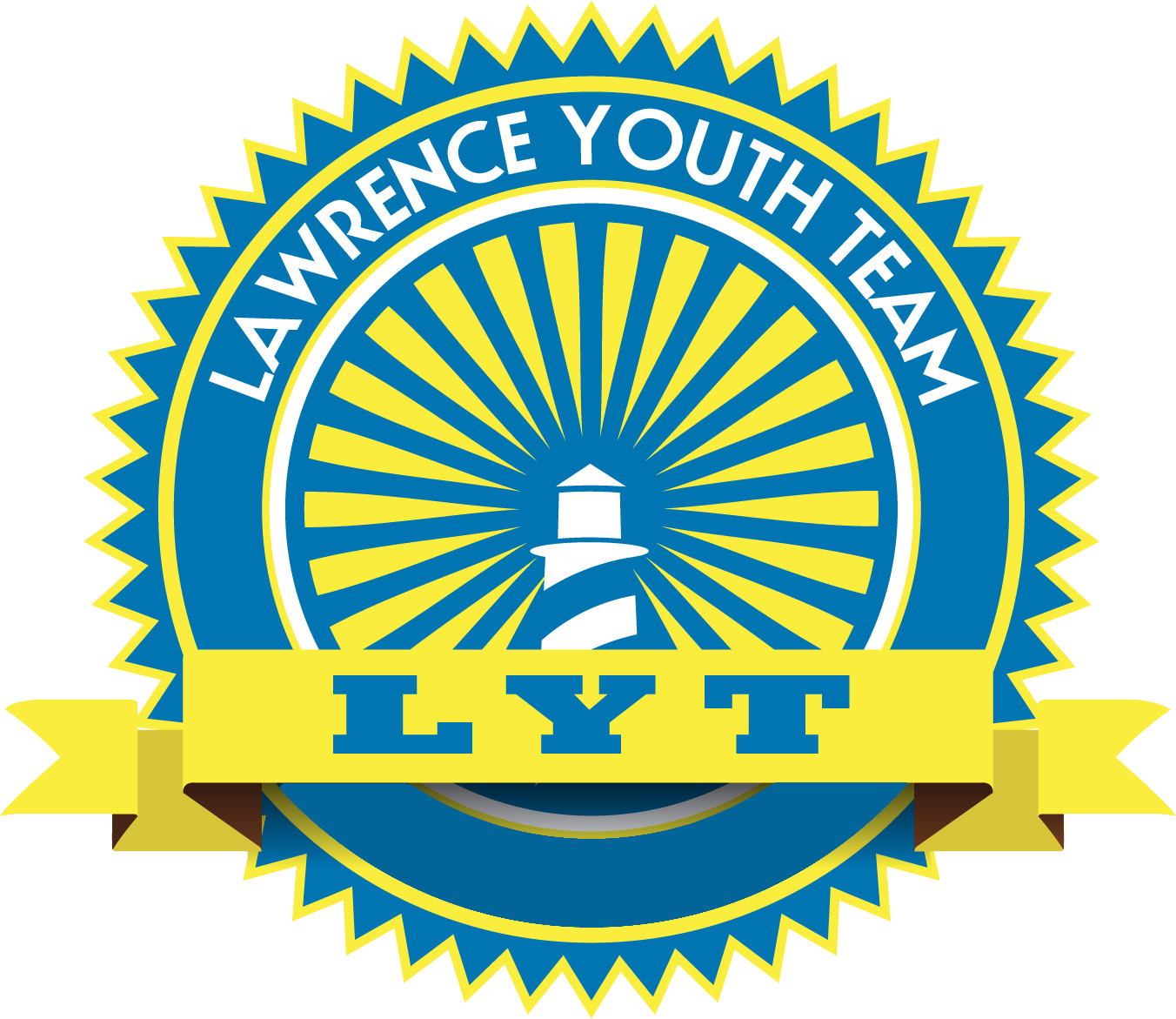 The Lawrence Youth Team provides comprehensive services to the most hard to reach young people in the City of Lawrence. Originally developed as part of the Massachusetts Safe and Successful Youth Initiative in 2013, the Lawrence Youth Team follows a 5 tier model.



Street Outreach & Tracking:

Experienced Outreach Workers provide street outreach, mentoring, supervision, mediation, and crisis response services. LYT Outreach Workers are familiar with the streets and the gang culture and are able to penetrate the tough exterior and develop trust with young people. The Outreach Workers relationships in the community allow them access to deepest layers of the underground.



Comprehensive Case Management: Client Services Specialist work with each LYT member to map out an achievable plan towards a sustainable future. Client Services Specialist follow a strengths based case management model and address each client's unique needs by meeting them where they are at, both physically and emotionally. Client Services Specialist also develop relationships with local businesses and community partners in order to provide growth opporunities for LYT members.



Mental Health/ Trauma Services: LYT conducts a mental health evaluation as a part of every program intake. LYT members are accessed for trauma, anxiety, depression, and substance abuse. Licensed clinicians maintain regular visibiilty in order to develop trust with members and establish therapeutic relationships. Therapy is provided weekly in traditional and non-traditional individual and group settings. The Lawrence Youth Team partners with Children Friends and Family Services for mental health services.



Vocational Training/Workforce Development: As a component of the SISU program, LYT members participate in the SISU workforce development program. Members are enrolled in the three tier program working between 10 and 25 hours a week at subsidized employment placements. While LYT members are learning hard skills that will make them attractive to future employers, staff are teaching and modeling the social-emotional soft skills which will allow members to sustain employment long term.



Pro-Social Recreational Activities: LYT incorporates fun and positive socialization into programming to keep members busy and engaged when they are not working or participating in programming. LYT members have access to all that the SISU Center has to offer; including a rock climbing wall, full size basketball court and weight room, ping pong and pool tables, a playstation, and an audio recording studio. LYT regularly schedules field trips to sporting events, movies, and nature related activities.





In 2017, Christian joined the Lawrence Youth Team after meeting an outreach worker from the SISU Center. Despite initial resistance, the outreach worker was persistent and the opportunities began to outweigh the calling of the streets. Christian worked with his assigned case manager, the outreach staff and vocational instructors to obtain services he needed like counseling and job training skills, and successfully completed his OSHA 10 and a computer Coding Class. He cultivated healthy hobbies like music, developed an interest in electrical work and continued to play basketball.





Christian is a positive role model for many of the youth in the program, encouraging them and leading by positive example. He earned a work placement with THEN Electrical; who were impressed by his work ethic and offered him a permanent position. He is still currently employed there and is doing well.





Christian's success story began with him visiting the SISU Center to play basketball; it evolved into a stable job, acceptance to college and the opportunity for a successful future.