Viewing An Unpublished Post
You are currently viewing an unpublished post because you are a site admin or a moderator.
From Brian's Perspective: Part 1 - The Beginning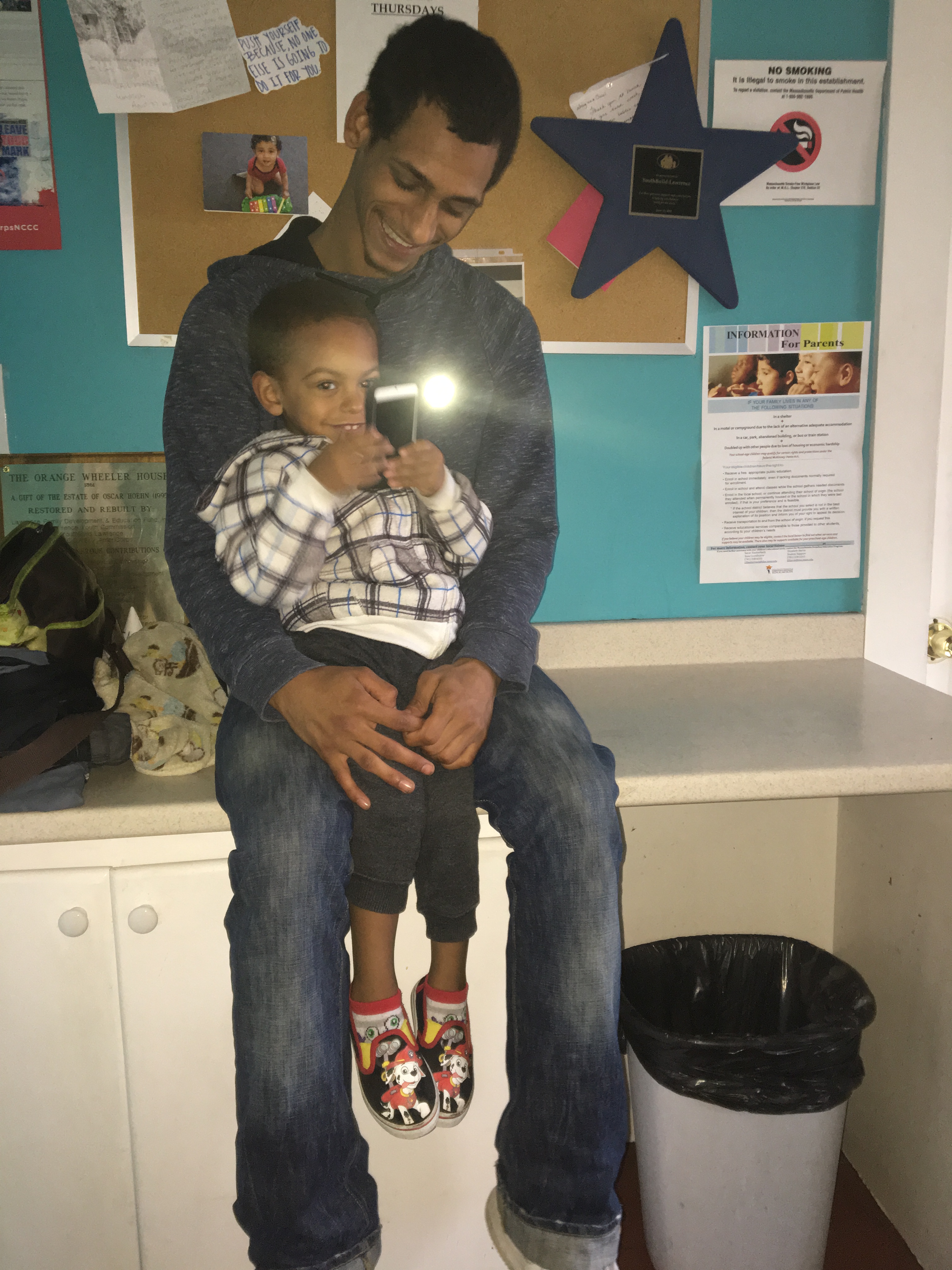 Brian is 20 year old participant of the Lawrence Youth Team. Brian has been involved with the gang life throughout his teens and has been with the Safe and Successful Youth Initiative for 5 years. During that time, he has completed high school, been in and out of lock up, and become a father. Over the next several months, Brian will be using his pen as a platform to share a perspective rarely published.
"The purpose of my blog is to compile stories from the lives of my LYT brothers…from beginning to now. Our stories though somewhat different, all connect and align with change in one way….our lives have changed through the Lawrence Youth Team!
Brian
The positive forces in our lives are the people I keep around…like my boss and O. They see us youth members as family and like their own. As soon as they see us about to take the wrong path, they try to lead us to take the right path with knowledge and good advice. I remember when I first came to LYT – I truly didn't care about anything and here I am now, five years later as a working man and a great father – but still a work in progress.
Marc
Change came my way when I was 15 years old, when I dropped out of high school. I was always in the streets…up to no good…fighting, stealing everything you can name…I did….never going home, putting my mom through stress…she was worried whether I was coming home or not. I had that thought in my head that I didn't care what happens to me, because I was young minded and hard headed…didn't listen at all, until I got arrested and it went downhill!
Christian
Growing up in Lawrence, has not been an easy road for me. At the age of eleven I got taken away from my parents because of an unstable home environment – it was at that point, my entire life changed. For the next 3 years, I was in and out of jail. Having to practically raise myself throughout my entire childhood, life has not been easy for me. Struggles and hardships seemed endless…that was until a pivotal moment in my life where the Safe and Successful Youth Initiative or Lawrence Youth Team (LYT) saved me….